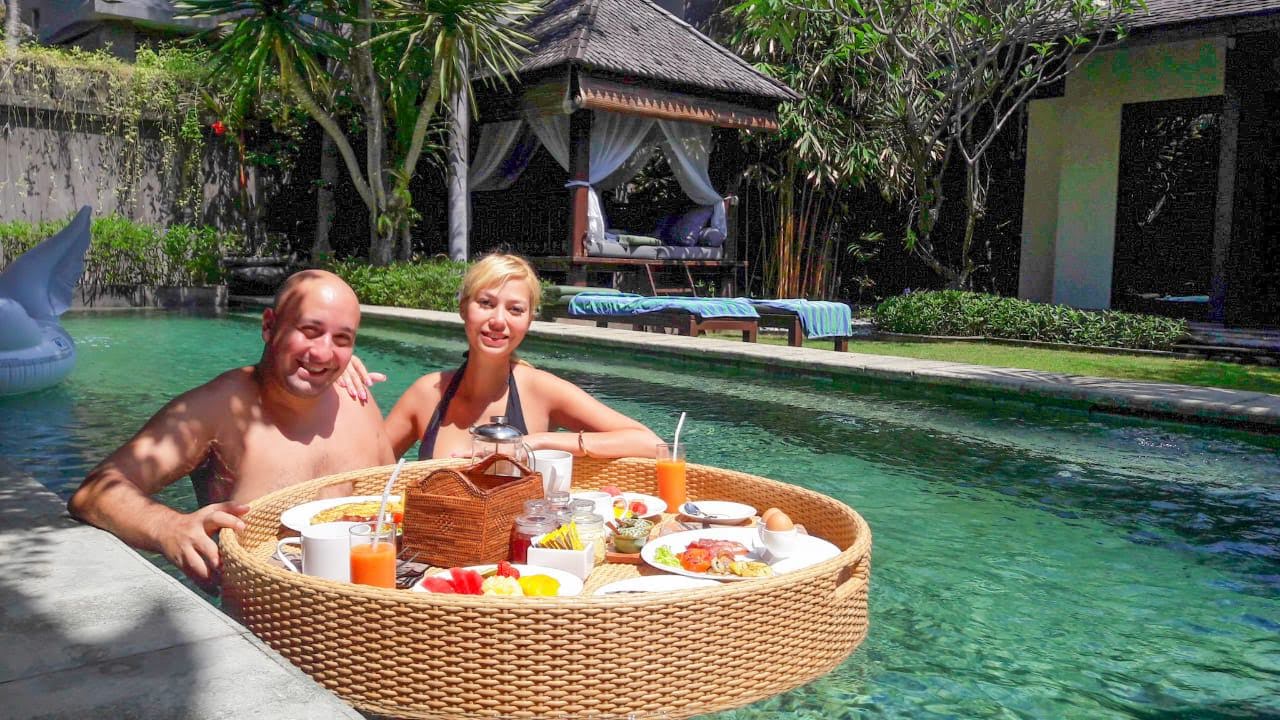 A Romantic Accommodation Name Chimera Green in Seminyak
A Romantic Accommodation Name Chimera Green in Seminyak
I enthusiastically stepped up and I saw 2 turtles tailing each other. My green, cool, silent and chirping birds that afternoon. I don't hear crowds out there. only the splash of water that seemed like the turtle was joking.
Tonight I spend the night here. Natural beauty, glittering stars I saw without anyone blocking. romantic night, romantic dinner and accompanied by the most romantic person.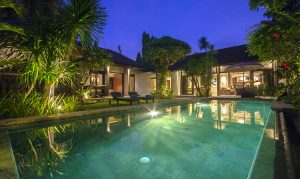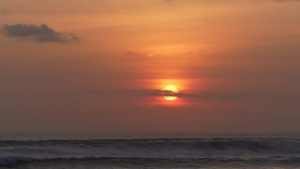 The morning light was very beautiful and greeted me that morning. Green scenery is so soothing. Fragrant dewy grass. A friendly smile greeted me that morning and he served with all his heart. Hmmm… smelled of the special cuisine of this place made my stomach sing. Sweat with a pair of turtles who are also waiting for their breakfast. I empty my little bread to share with it. A pair of romantic turtles. They were so enthusiastic when I gave them a little bread. I also really enjoy the atmosphere in this villa. Comfortable, spacious rooms, with complete facilities, spacious and green courtyard, like they gave the name of this villa, Chimera Villa Green.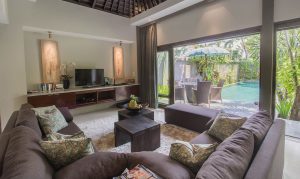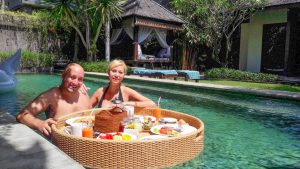 There are not many lodgings in this place that still offer a residential area with green lawns. But in Chimera Villa it is so perfect for an elite and private residence.
I like being in my own house. The 3 nights here will not be enough and don't want to leave. They provide everything I need so I don't have to go anywhere. sunbathing on the grass, enjoying the beautiful morning sun.
Chimera Villa Green, a residence that is perfect for families, and the most convenient relaxation place in Seminyak – Bali. I highly recommend this place. Chimera Green or what we often call Residence Green with 2 bedrooms, 1 living area, private kitchen, bale, and private swimming pool. Its strategic location with restaurants, spas, beaches, as well as other entertainment venues, makes it the right choice for holidays.