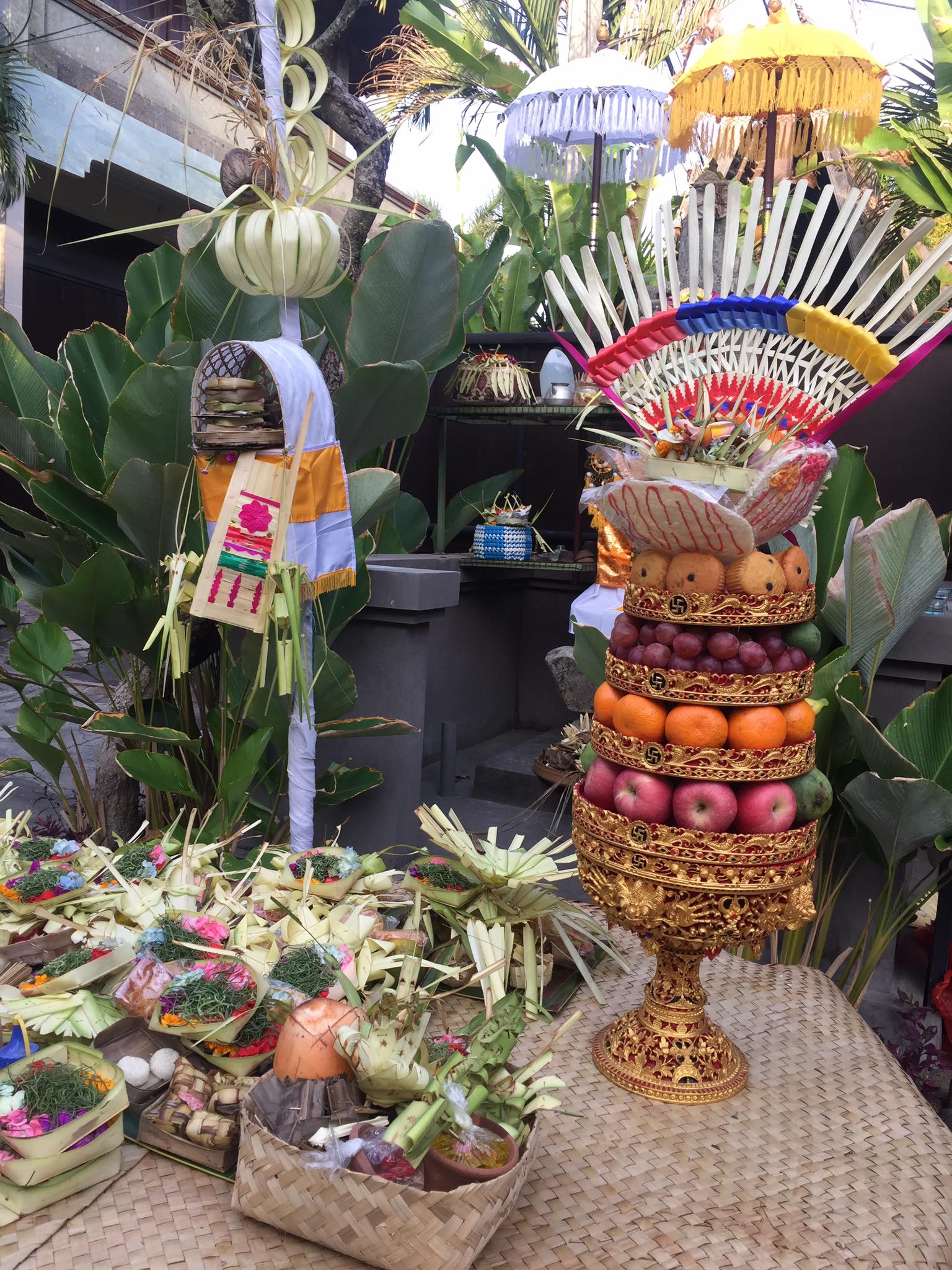 Some Awesome Destination Related to Balinese Local People and Bali Culture
Some Awesome Destinations Related to Balinese Local People and Bali Culture
Bali Culture for traveling, there are many kinds of places to visit. It will not be too difficult to find many great places in the world that can be the best destinations for vacation. One of them is Bali. Bali is so great to visit. This has become one of the most famous places for holiday and many people and other sources recommend Bali for destinations of holiday. Bali is an island in Indonesia and all parts of this island are great place to explore. Each corner of Bali offers beautiful things and places to see, and these make people fall in love in this place.
Of course, Balinese local people cannot be ignored. They are so friendly and they are nice to tourists and travelers. Balinese is also famous for its tradition and culture, so these can become other interesting things that Bali can offer. Surely, it is not just limited to the stunning natural landscapes and views but its cultural heritages are also interesting to explore.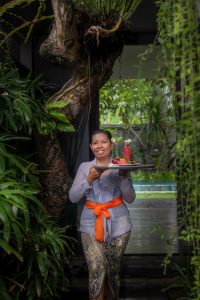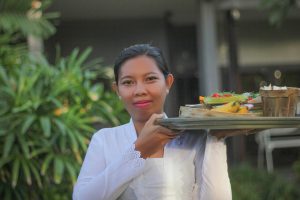 The People of Bali Culture
When it is about Bali Culture, of course, it should be about the culture of Bali. Bali is so famous for its Hinduism. This religion may not be the biggest religion in Indonesia, but it is the biggest and most important religion in Bali and for the Balinese. Even, this religion inspires the cultures and traditions of the Balinese. That is why the culture of Bali will always be connected and related to Hinduism. Moreover, the Balinese keep their culture and religion so much. So it is very common to see people wearing traditional costumes and seeing them doing rituals.
Bali also has many kinds of temples. In this case, the temple has an important role in Balinese belief and culture. However, it does not make the temples closed to tourists. Tourists and travelers are allowed to see and explore some parts of the temples in Bali. In this case, there are some important and famous temples in Bali.
The Majestic Temples in Bali Culture
Talking about temple, it will never be complete when travelers do not go to Pura Luhur Uluwatu. This is one of the iconic pura or temples in Bali. This Pura is still active as place for prayers and rituals, but people can also visit this temple. The temple stands on the cliff and this cliff is right on the bank of the sea, so people can see that there is sea below the temple. This provides beautiful scenery and attractive view. Moreover, beautiful sunset can be seen form this place. For dance performance, tourists can see Kecak Dance performance that is so famous in Bali.

Then, the second beautiful temple is Pura Tanah Lot. This pura or temple is also located near the sea, but it is located on the shoreline and its temple stand on a big cliff or reef. This temple is so beautiful for its architecture and location. This is also perfect place to see sunset and many people always go to this temple as one of the place that must be visited.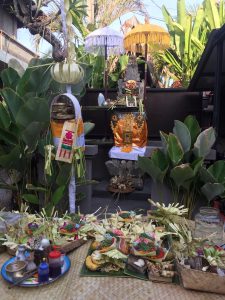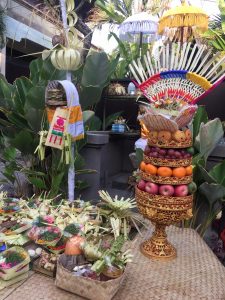 Finally
Then, the other destination that is so related to the Bali Culture is Tegallarang Rice Terraces located in Ubud. This is a famous place to go and this is not just rice paddies. The rice terrace becomes so unique since it shows the local tradition and heritage of Balinese in irrigation. The terrace is made to make sure that the irrigation can work well to distribute the water to all of the rice paddies on the field. This agricultural system is so interesting to see and this provides stunning views. The construction of the rice field and the fresh air in this area are great combinations that will make people able to stay for hours and even days in this place.