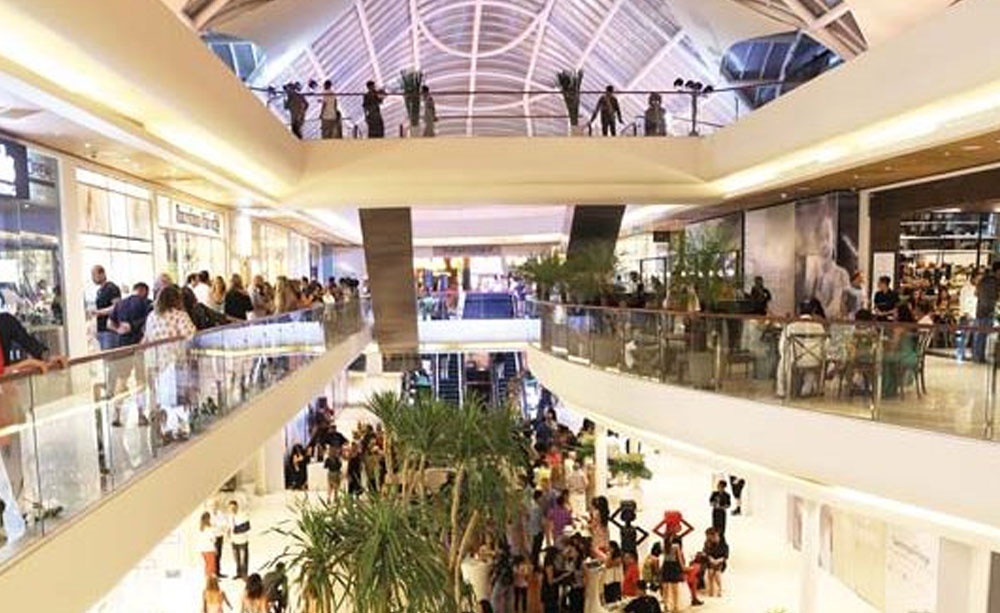 Seminyak square
Having Fun During Your Trip to Bali in Seminyak Square
Seminyak square could be the one place you will put high on top of your priority. If you are the type to spend your time for shopping or enjoying the modern kind of vacation in general. What exactly is this place anyway that you should make time to visit it? A shopping arcade and restaurant joint at the heart and the main district of Seminyak, Bali. It is situated at Laksamana Oberoi/Kayu Aya Street, occupying a space of 7000 m2. The Square is managed by PT. Seminyak Square. It is said to be the only commercial area in Bali that comes with a line of restaurants, branded shopping centers, and Seminyak Square Hotel, which is the latest addition to the scene.
Then the Square boasts an expansive garden lined with benches and tables for visitors to use freely. Moreover, both the first and second floors have a long corridor, and the Square is equipped with will make for a place with great comfort for everyone. Surely all tenants are curated from the most respectable sources and only select vendors can open a stall or establishment within the Square.[/vc_column_text]
What's inside Seminyak Square
With a building complex consisting of two stories, Seminyak square is a place for many tenants of exclusive varieties. The first floor is home to:
Mega Batik,
Quiksilver,
Surfer Girl,
Lilla Lane,
Body & Soul,
Periplus,
Bali Bakery,
Dovetail,
Art Market,
The Braga Cafe,
Aviary Restaurant,
Red & White (Liquor store),
Black Canyon coffee,
Vinoti Living, and
World Brand Shop.
The second floor, on the other hand, houses the likes of:
Seminyak Square Hotel,
Manfridays Fish & Chips,
Jaz B Beauty Salon & Spa, and also
Adrenalin Sports Bar.
The Entertainment Center
As an entertainment center focusing on serving consumers only the best possible things. The Square is equipped with all kinds of features that are intended to increase and maximize visitors' satisfaction levels. Clean toilets are on each floor for visitors to comfortably use. An expansive parking space serves as a way to accommodate all kinds of vehicles visitors come by. Free Wi-Fi service ensures that you are never cut off of your online lives. LCD TV and live screen projector make for great visual spectacles. The aforementioned benches and tables (as well as huge umbrellas) provide comfort for visitors to wind out after a shopping spree. 24-hour security system is kept in place to take your mind off of things to worry about while taxi service is at the ready to take you to and from the Square.
The Safe Haven
Seminyak square is a safe haven for anyone wishing to spend their hard-earned time enjoying their life. Then, the Square understands that you are in Bali for the sole purpose of entertaining yourself away from work and all other things that would drag you down. If only, you have been saving your money for a quality and high lifestyle. Then, this is perhaps the best place to spend that cash at. Then, satisfy your palate with all of the offers that Square can come up with for you. When the beaches have grown all too boring for you and all the tropical living has been a little bit too much for you, this should be next on the list—for this is where you can see that Bali truly shines as a world-class tourist destination and shopping paradise.