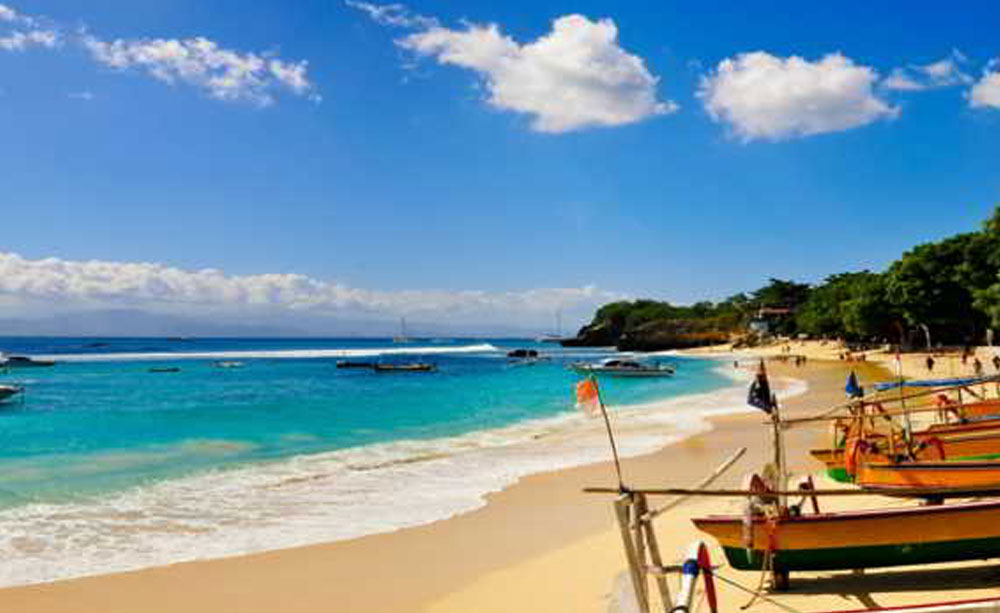 Explore the Petitenget beach
Explore the Petintenget Beach
The matter of Petitenget beach is a rather vague kind of subject. Separating the beach from its function is pointless—as is the case with many other beaches on Bali Island. Bali is an island that still has its authentic religious practices intact, many of which involve rituals held at a beach. Petitenget is merely one of such beaches in Bali named after a holy temple built around its proximity. A religious point of interest is the temple. Then, the temple is a location where many Balinese Hindu people gather and commence the kind of conduct. Surely, they typically practice generation after generation. Some of these religious practices include ceremonies that extend to the beach nearby. But the history of Petitenget Beach is always pristine as its seawater. A long time ago, it was believed that there was some kind of malevolent spirit living deep in the jungle next to the beach. This spirit caused people to fall sick whenever they enter the woods. A priest then suggested that the spirit could be tamed only if people built a shrine, a request they duly complied with. Ever since the establishment of the temple, people living around the beach no longer suffered from bad luck or such.
Alluring Petitenget Beach
Petitenget beach might stem from what modern people would take as something superstitious. But as part of the local culture, it is nevertheless an inseparable component of the beach that makes it so alluring. Petitenget Beach itself may not be as famous as its siblings such as Kuta or Legian. It is located some kilometers to its south. While the three beaches practically sit right next to each other, lining the southwestern part of island. The sand is more grayish than the other beaches. Then its waves is somewhat larger in size with strong undercurrents being its common mainstay. This is in contrast to its siblings. The usual which see tons of tourists visiting them for their relatively calmer waves and white sand. But that does not mean Petitenget Beach is not worth your time. The beach boasts a rather flat surface, making it a perfect spot for some food joints and gourmet restaurants to settle. Also, being the least famous of the three beaches, Petitenget is not as crowded as Kuta or Legian. Those who crave for serene getaway far away from the buzzing tourist magnets. Surely will be enjoying themselves at this beach. The scarcity of establishments adjacent to the beach makes it one of the best spots in Bali to catch sunset.
Activities at Petitenget Beach
With the matter of Petintenget beach out of the way. Then, you probably have made it one of the places to visit on your itinerary. And wonder about the things you can do while there. Simply put, Petitenget Beach offers an assortment of choices you can take. The Beach is located within Seminyak area, which is a large tourist enclave. That which means it is not at all difficult to reach. Parking space is made available in abundance right next to the temple. So you should never worry about not being able to safely and properly leave your vehicle behind. Activities to look forward to include:
Swimming is allowed but only when it is low tide when the currents are not as strong as when high tide.
Sunbathing,
jogging,
meditating
But merely ambling along the seaside should be sufficient if you only wish to bask yourself under the dim light of Balinese sunset. Do not worry about not being able to hang out at this beach. As there are plenty of spots where you can spend some time around. And Chimera villas Bali ready  for your accommodation during the holiday.