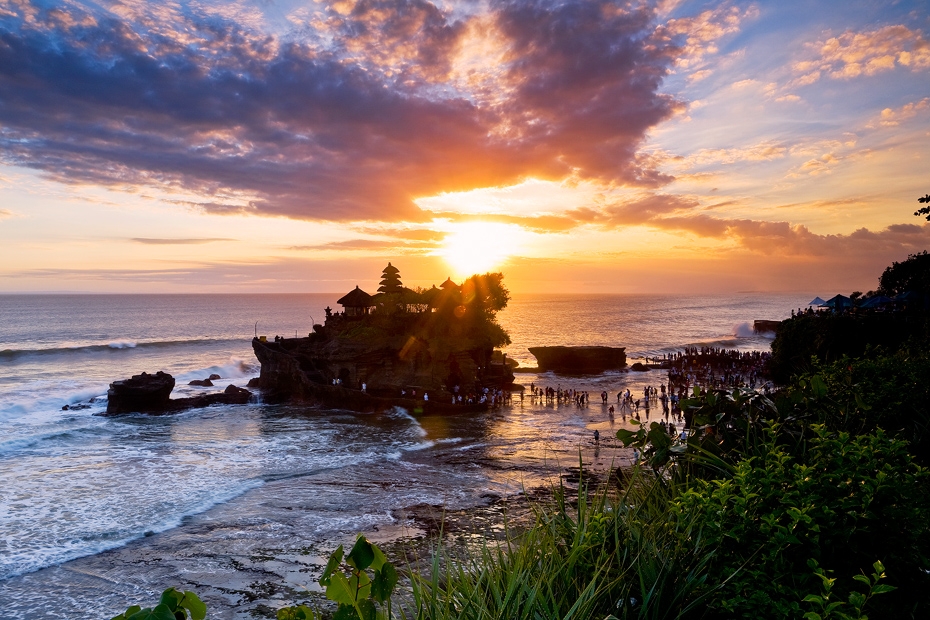 Some Great Places for Funday in Bali
Some Great Places for Funday in Bali
Bali is one of the famous places for holidays. Bali has great destinations to explore and this island is located in Indonesia. This island is so perfect for travelers and tourists who want to spend holidays. Spending weeks for Funday in Bali will never be bad days since there are many kinds of places to go. They will see many kinds of great attractions offered by this island. There are many things to do in Bali.
People can do water sports. These kinds of activities can be done on many beaches located in Bali. The beaches are so beautiful and its area is so perfect for some water sports, including surfing.

Tourists can also explore the great nature offered by this place. There are mountains and other great landscapes to explore. And, adventure is awesome to do.

They can enjoy the great cultural heritage of the Balinese. Bali and its people are so great for its culture. We can see through the traditional performances and temples.
Water Sports
About the water sports, it is true that people can enjoy water sports for the Funday in Bali. Even, Bali is so famous for its beaches and the beaches are perfect places to enjoy water sports. There are many kinds of sports to do and surfing is the most famous one. Surfing can be so great to do on Bali beaches. Since most of the beaches have perfect waves for surfing. Professionals and even newbies in surfing can enjoy the sport well. Even, there are some classes with international standard and quality, so tourists can also learn to play surfing. There are also some great alternatives to sports to do, so it is not just limited to surfing. There are many beaches. Kuta beach is the most famous destination for surfing. The beaches can also be visited to enjoy the great views. There are Kuta, Seminyak, and Sanur that become famous beaches in Bali.
The Natures
Then, there are also many great natural spots to enjoy. Mount Batur is the perfect place for adventure in nature. This is an active volcano in Bali and a common volcano. There are great areas for trekking and people can enjoy the adventure in the area of this volcano. Sunrise on this volcano is another famous thing to enjoy. And, that is why many climbers and hikers love to go to the peak of this volcano, to see the beautiful view of Bali and its sunrise.
About forest, there is famous forest in Bali. It is Ubud Monkey Forest located in Ubud. This forest is full of monkeys and these monkeys are considered as sacred monkeys, so it is not allowed to disturb and hunt them. There is also some buildings that become like the sanctuary for the monkeys. Of course, people are also allowed to feed them with recommended foods and fruits sold around the forest entrance.
Epic Temples
Moreover, going to Bali will never be complete when travellers and tourists do not visit the temples. Temples in Bali is so famous since it is part of their religious rituals and people can explore the temples. The temples are not just common temples. Most of them are built in great architecture and some of them are also located in beautiful location. There is Pura Luhur Uluwatu. This is one of the iconic temple and one of the important temples in Bali. The temple is great in its architecture and it has perfect location. It is built on the cliff right on the edge of the ocean. Because of this, the temple provides special view. There is also Kecak Dance performance to see.
Then, there is also Tanah Lot Temple. Location of this temple is similar to the Pura Luhur Uluwatu. This temple is located on shoreline, so it is great to see the waves striking the coral where the temple stands. People can also go to the temple by crossing the footsteps that sometimes it is covered by water. This is perfect place to see sunset and the temple itself is famous for its view and architecture. With this, of course Funday in Bali can be done perfectly.