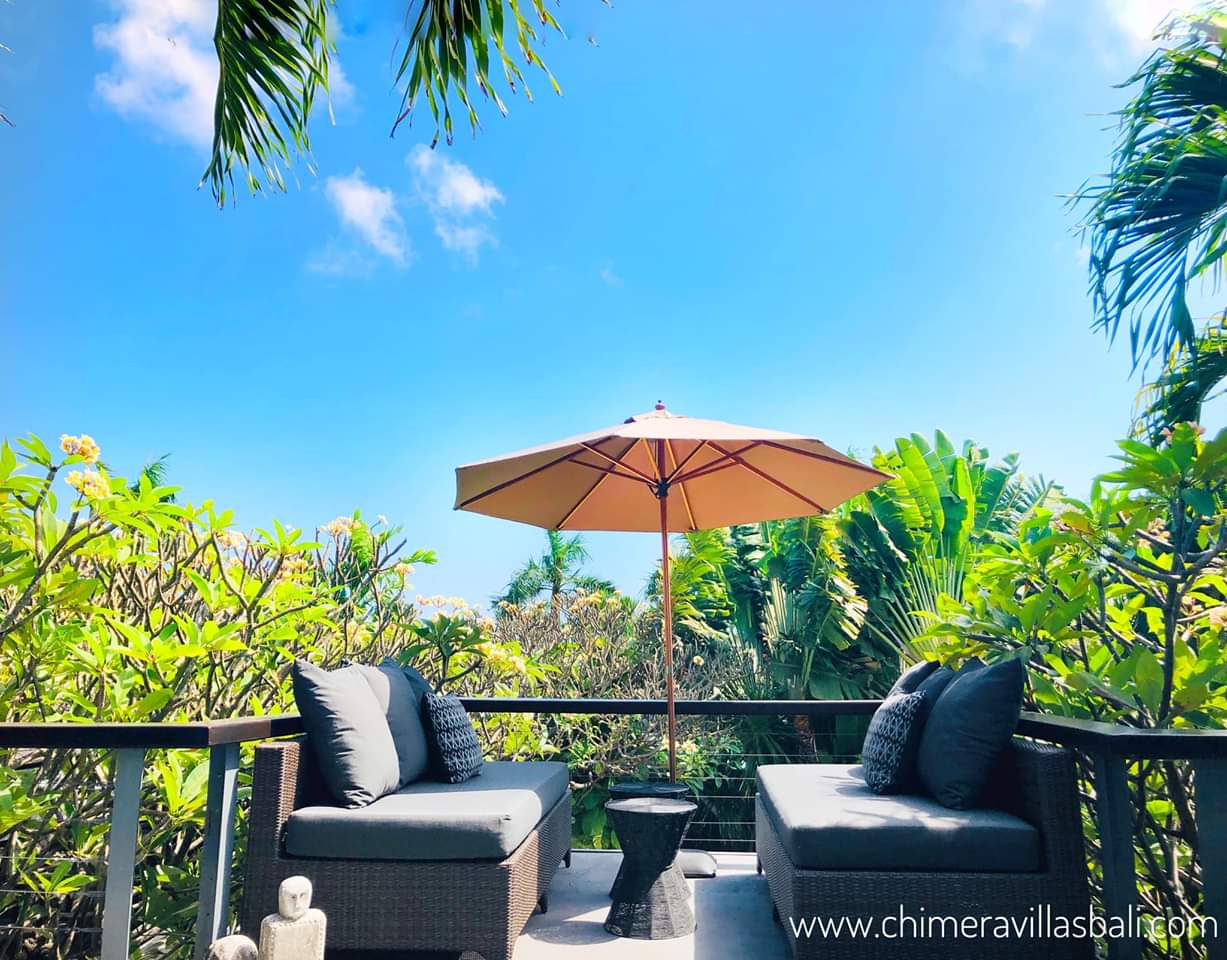 New Year Celebration in Bali
New Year Celebration in Bali
Bali always has a story. Even though every different culture is always longed for by foreign tourists. Bali always has interesting events every year. one of them is the new year celebration with fireworks.
As on Petitenget Beach. The beach that is never empty of visitors celebrates New Year's Eve with fireworks. So also this year will not be missed, we always wait for that moment. Every year I always visit Bali as my choice for vacation. And I'm always on vacation at the end of the year, so lucky. Not many people can vacation at the end of the year because they still have to work. Last year the new year celebration was accompanied by a drizzle of rain but did not dampen my steps to keep going and enjoy it.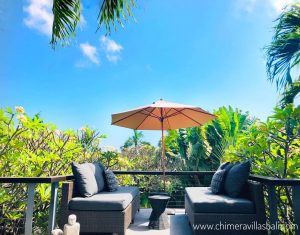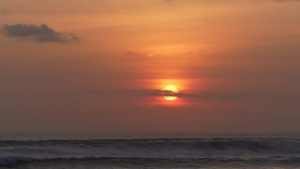 Exploring The Year End Expesience
For me, the beach is the most beautiful place to visit. When the sun began to set, the sound of the waves and the silence of the night arrived and cooled my soul. Except for that night, the night at the turn of the year. The eruption sounds of thousands of various kinds of fireworks followed by the waves melting my heart. so beautiful. And also for this year, I think there will be a lot of things to do for celebrating year end's eve. Since they provide so many new spots in Seminyak, Petitenget & Canggu for a parties. So many new spots for you who like to perpetuate your memories in a capture.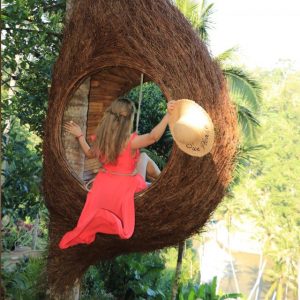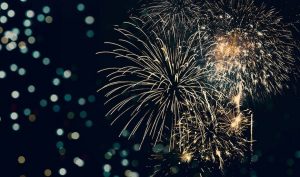 For me, Bali is the most romantic place in the world. If this is your first visit to Bali, then this will be your most memorable holiday. You will never be able to forget it and always want to come again and come again.
Come to celebrate your new year in Bali and make your holiday unforgettable. You can contact us at Chimera Villas Bali for your best accommodation in Bali.