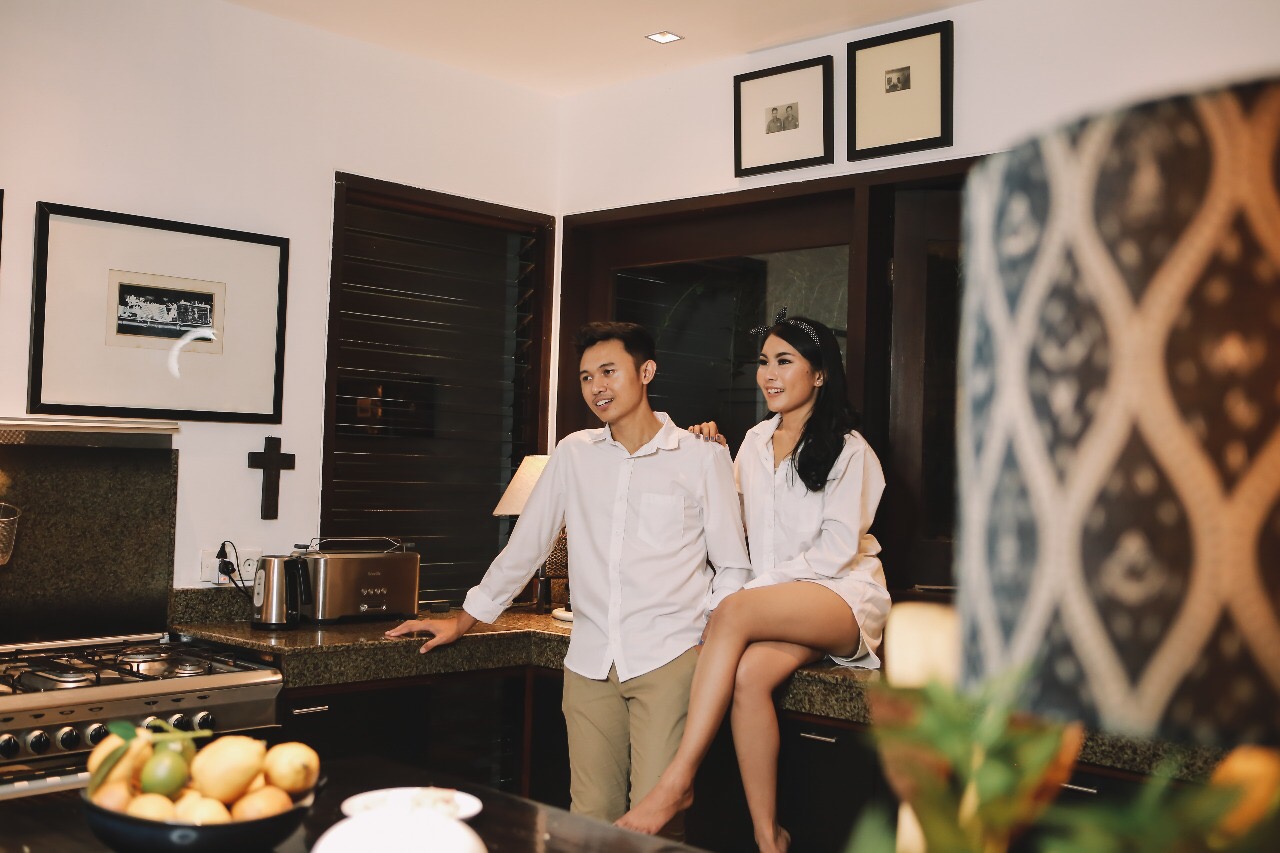 Choose your Honeymoon romantic place in Seminyak
Choose your Honeymoon romantic place in Seminyak
Finding out a place for your holiday in Bali is so easy. So many accommodations in Bali offer you good service with luxury facilities, But not a few of them just offer accommodation with nothing. I have been looking around Seminyak to find a good place for my honeymoon. too many choices. But, my eyes centered on one of a villa in the center Seminyak, but this villa is located in a hiding place from the busy city.
I found this villa with a beautiful garden, huge swimming pool, comfortable living room, and quiet. They have 2 bedrooms villa but can rent for 1 bedrooms option. And, they offer almost 24-hour staff service. the staff itself have their own office so once we need them, we just call them. They keep our privacy but always be ready once we need them. That is so wonderful. We feel safe and comfortable with this service.
My honeymoon experience was so wonderful in Bali. we had a romantic dinner with some candles put on the banana trunk around the pool and we sat down on the grass, and saw the beautiful stars 'till midnight. From the first night stay to the end were so wonderful and we are very happy.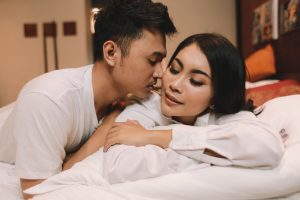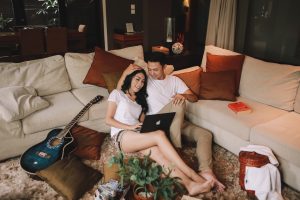 Authentic Romantic Experience
I recommended this place as this villa have good service, beautiful villa and located in the best place in Seminyak. Chimera Villas is a villa complex with some of the rooms. I am so happy once i booked this place. They arranged my pick up and drop to the airport. The breakfast is so delicious with many choices. They always look up us during stay, so fabulous service. I can say this is 7 stars villa service.
One day we went out to see the beach that just 5 minute walking to get the Seminyak beach. so beautiful sunset and so easy to get restaurant with many kind of cuisines, spas, and or if you want just get a mini mart or art shops. so completed. this villa is the best choice while you visit Bali. I repeat again the name of the villa is Chimera Villas Bali.