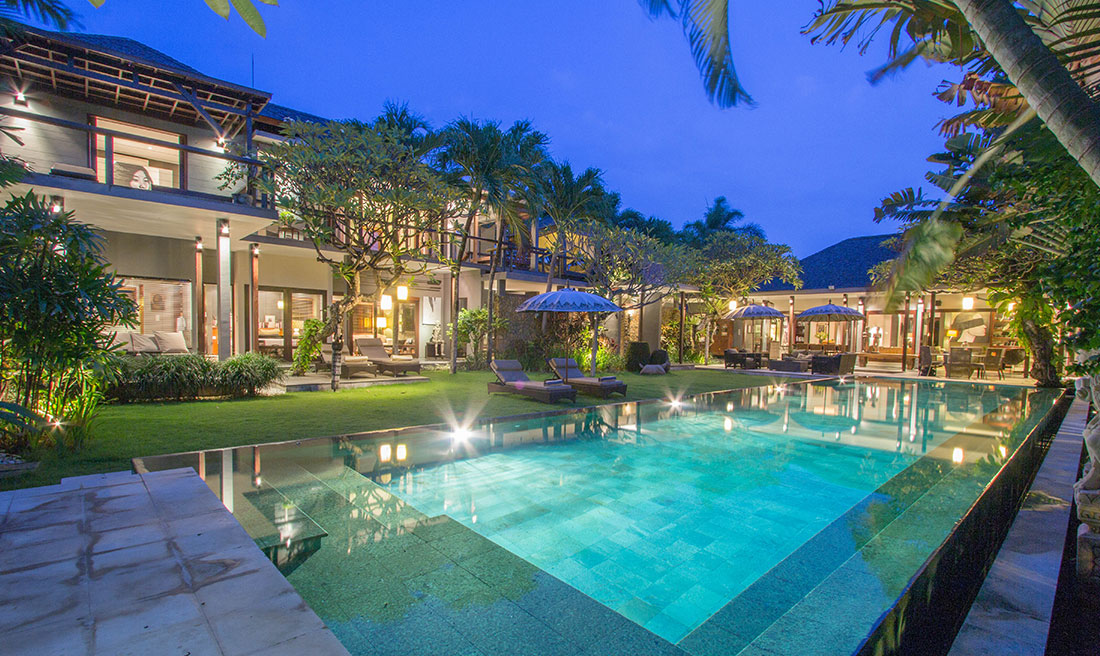 Bali Villa Collection
Bali Villa Collection
When we want to have a holiday and find a good destination then decide to take it, we have to think about what the best activities it offer.
When I chose Bali as my holiday destination then I have to find where the best spot to make my holiday impression. Bali is popular not only the view of nature, now the accommodation. some owner of land makes their place such a fabulous. They build a house with complete facilities and offer the view. That's the value for us since a lot of place in Bali has a paradise view.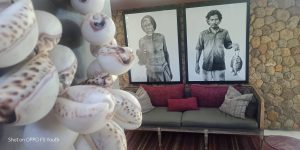 Bali Villa accommodation is now popular for making your holiday impressions. I went to some villa in Seminyak area. Which is a very busy place but still in demand for many tourists. Some of the reason I chose this villa is the design. I like to describe this villa has a modern style mix with vintage color and tropical view.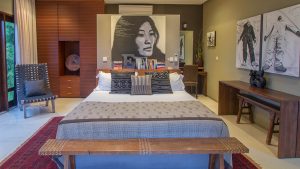 Beside of that, the touch of the interior look so matched. I step to the bedrooms, it shows nice look with the vintage picture but modern style of the furniture and lush tropical garden with warm water of a private swimming pool.  Bali Villa has many collections to choice with deference interior but keeps accentuate how Bali is.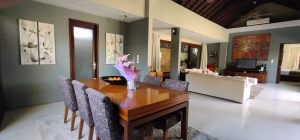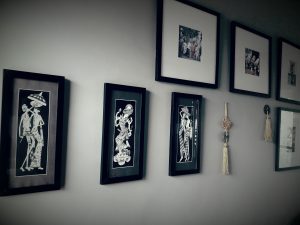 When you stay inside you feel like your home in your country but when you out the bedroom, the green fresh and Bali atmosphere soothing impression harmony. Ensuite bathroom complete the villa facilities, once you come home in the night take a bathtub with warm water and Bali aromatherapy deep in.  Bali Villa in Seminyak is very popular in the world. so many villas suggest for your holiday reason. I want to share my experience in Bali Villa accommodation.