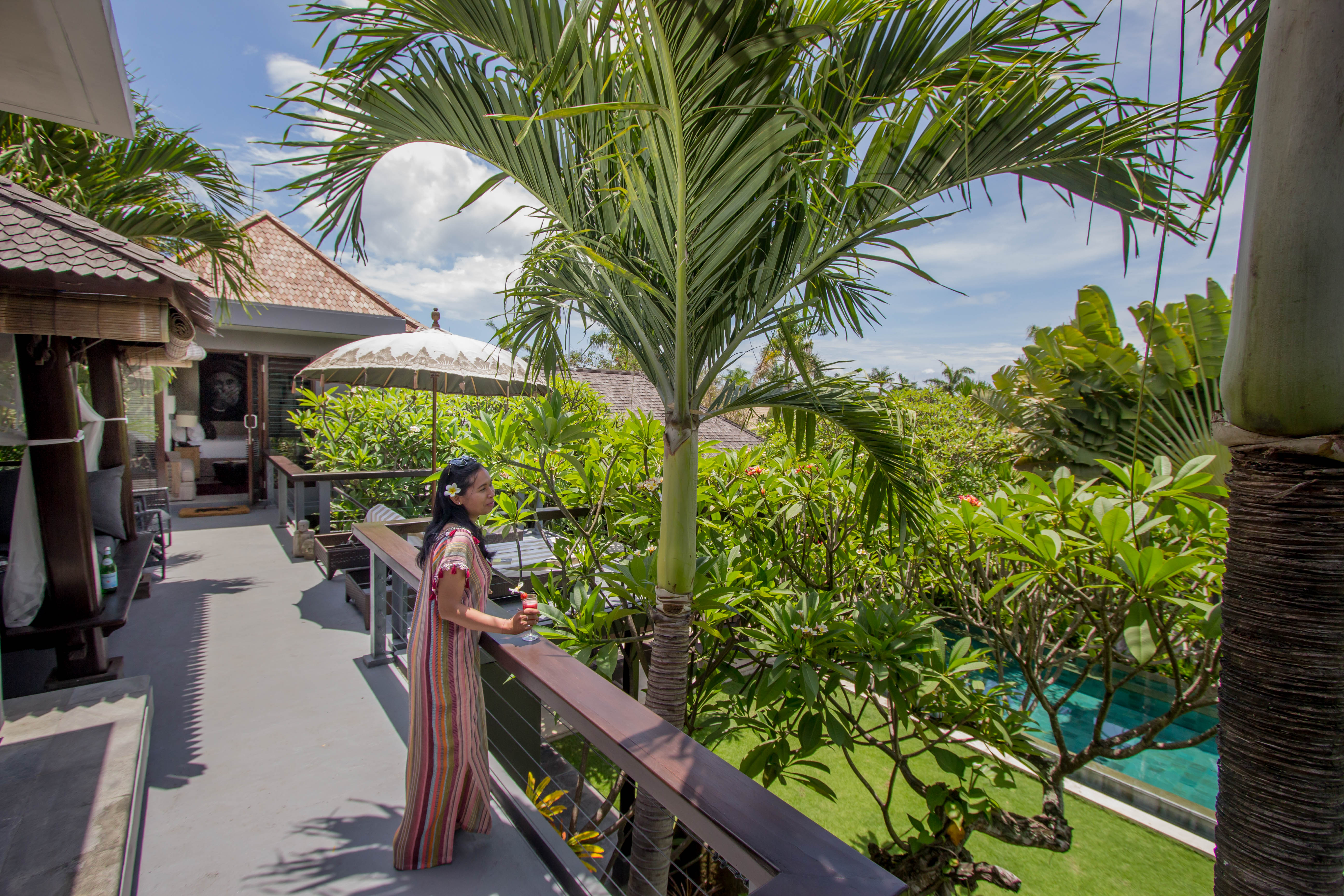 Enjoy the Truest Tropical Vacation 4 Bedrooms Villa with the Finest Accommodation
Enjoy the Truest Tropical Vacation 4 Bedrooms Villa with the Finest Accommodation
The tropical Villa Chimera is a 4 bedrooms villa in Bali with a long lush garden view. That is sure to take your breath away. The panorama is even more breathtaking thanks to the majestic Mount Agung standing afar. Serving as a backdrop for the oceanic façade. Then, a 20-meter swimming pool perfects that relaxing moment you've been waiting for so long. While the villa's string of living and dining areas as well as special rooms for gaming or watching TV. There for should be sufficient to meet all sorts of needs you probably have while staying there.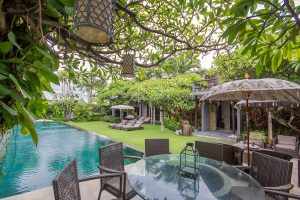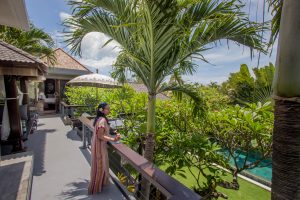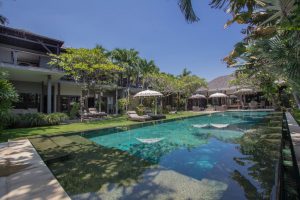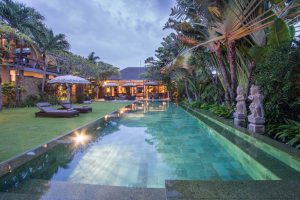 As a 4 bedrooms villa in Bali, Villa Chimera comes fully furnished with only the finest products. And its staff is always ready to serve you with a five-star service. Impeccably groomed lawns and a terrace garden, meanwhile, serve as a border that separates the villa from the beach. And it is because of this setting that the villa can also double as a venue for weddings. The villa's location places it right at the place where the center of shopping is in Seminyak also the eat street. And the famous beach nearest is good for swimming, surfing, and sunbathing. The beach itself is known as Kudeta Beach, once a port for traders in the past.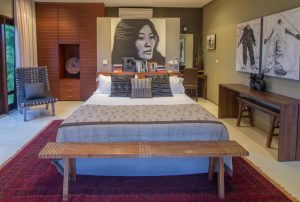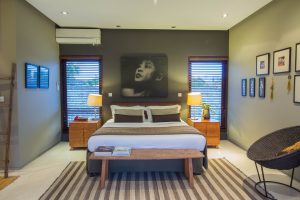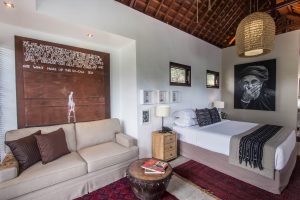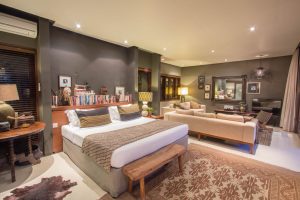 You can stumble upon a bustling bird life around this 4 bedrooms villa Bali. Because as the estuary provides a safe haven for all birds. Then we can find ceremonies held in local temples are also commonly found as are surfers trying out their luck in the swirling currents. Then, the stunning black-sand beach. On the other hand, makes for a comfortable and great stroll in the afternoon. Just before sunset while taking in the picturesque vista of Nusa Dua Island. Surely, you don't have to worry about not being able to enjoy Bali's finest tourist destinations. As the villa is only 30 minutes away by car from the airport, Nusa Dua, and Ubud.