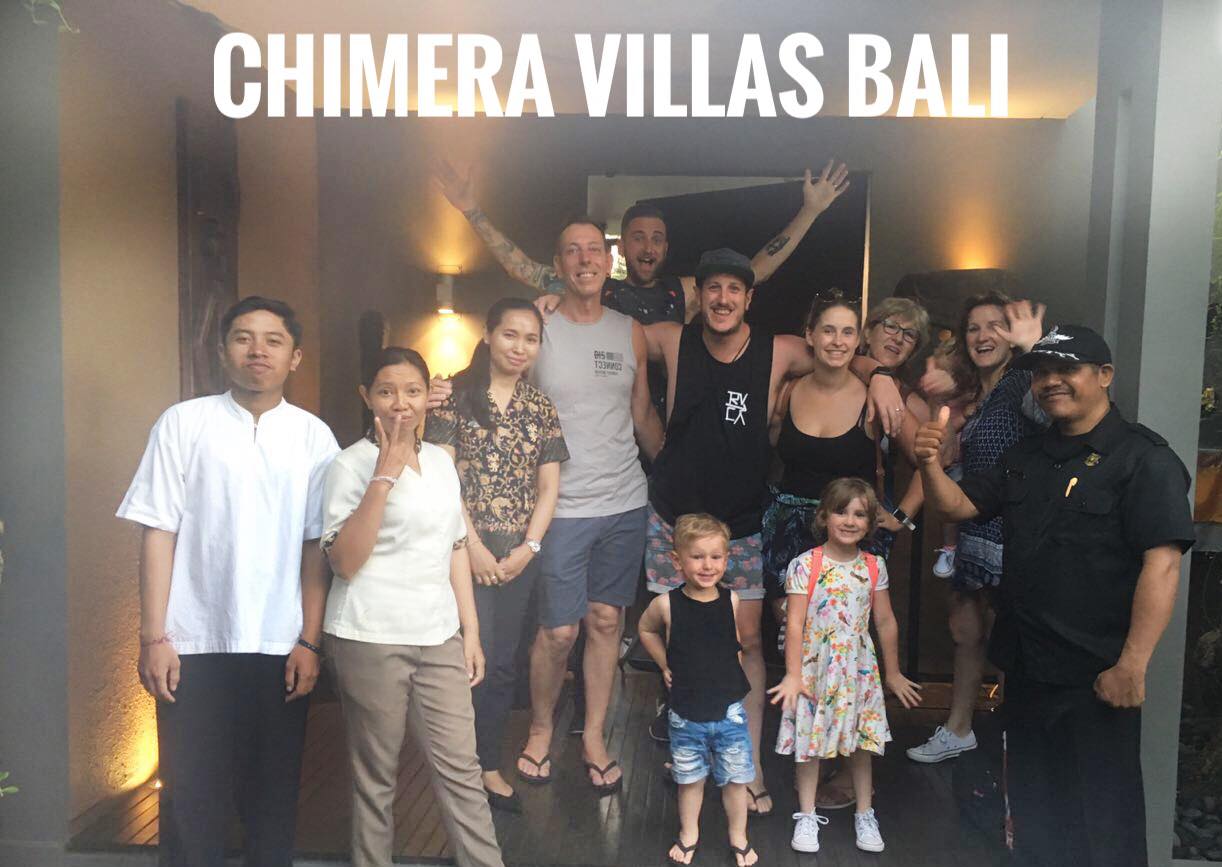 Comfortable 2 bedrooms House in Seminyak
A Comfortable 2 bedrooms House in Seminyak
Amazing beautiful private villa (we stayed in the orange villa) has a lovely good size yard and pool area to relax the villa itself is well set out lots of room for families, beds and pillows so comfortable. The turtles who live in the pond near the 2nd bedroom are so cute and friendly, as are the beautiful managers "Putu and Eka" such lovely ladies and all the staff who can not do enough for you. they are all so helpful, always smiling and very respectful of your privacy. They also arranged the hire of our mopeds for us delivered and picked up from the villa.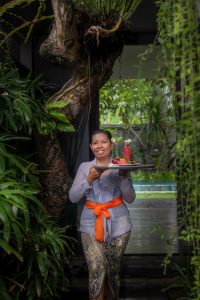 Authentic Experience
Our son broke his ankle 2 weeks before our holiday. and we didn't hesitate to ask Putu or Eka for ramps to help assist our son while using crutches and a wheelchair. We arrived at the villa to find the staff had already put ramps up. Where the stairs were so our son could get around the villa with such ease. This is really a comfortable 2 bedrooms house in Seminyak.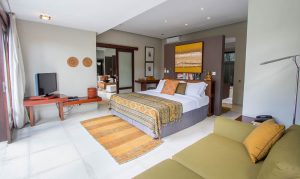 So what a thoughtful and amazing comfortable house in Seminyak, with beautiful staff and management. The house is in a great location so close to shops. Then also great restaurants and bars, not too far from the beach and all the main Fattractions in Seminyak. Famous places like: Mrs Sippys diving board and pools, Potato Head, and other great hot spots of Seminyak. We would HIGHLY recommend Chimera Villas for families. Couples and friends plenty of room for everyone inside and out.
The photos of the villas are wonderful but once you walk through the entrance door, they are much more beautiful it's like your very own heavenly hidden oasis! Thank you, Putu, Eka, and all the beautiful staff at Chimera Villas you made our family's holiday so much more perfect we can not thank you all enough we hope to see you all again soon♥️